Executive-Level Consultants to Support the CFO Organization
There are the day-to-day accounting and finance operations of a business, and then there are those special projects, periods of growth or challenging times that require extra support and expertise.
TGRP Solutions' Consulting practice works with businesses in many different stages and with varying needs.
Sometimes a client needs a technical accounting pro to advise on a reporting issue. Other times, a client's CFO has moved on and they need an interim solution while they decide whether to hire from within or conduct an extensive recruiting effort. We can provide you the support you need.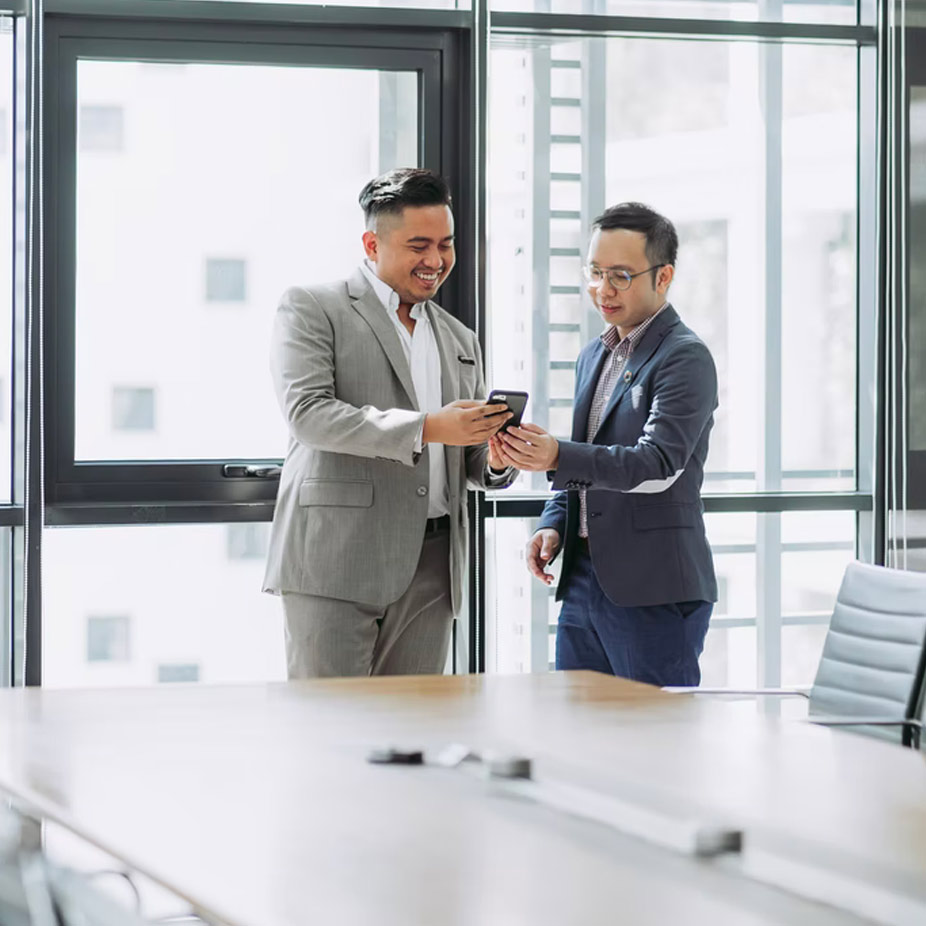 A Trusted Consulting Partner
Whether you need a professional with a specific set of skills to take the lead on a 12-month project or are dealing with a complex technical accounting matter and need someone who knows the related FASB pronouncement in and out, we can help. Our hiring standards are as high as your expectations, so you can trust that any TGRP consultant will deliver—whatever your needs or project. Many of our clients have relied upon our Consulting team for years, while others learned through their referral networks about the strength and depth of our team. 
From Financial Expertise to IPO Readiness
The TGRP Solutions Consulting team consists of seasoned CPAs with an average of 15+ years of experience.
Most have Big 4 public accounting experience and have worked with many of the most recognized names in Denver (and around the country). We have experts who have worked with all the leading accounting systems, and our consultants have held executive, management and leadership positions in middle market companies, large companies, public and private companies, Fortune 1000 organizations and other settings. 
A sample of the types of consulting engagements we have worked on: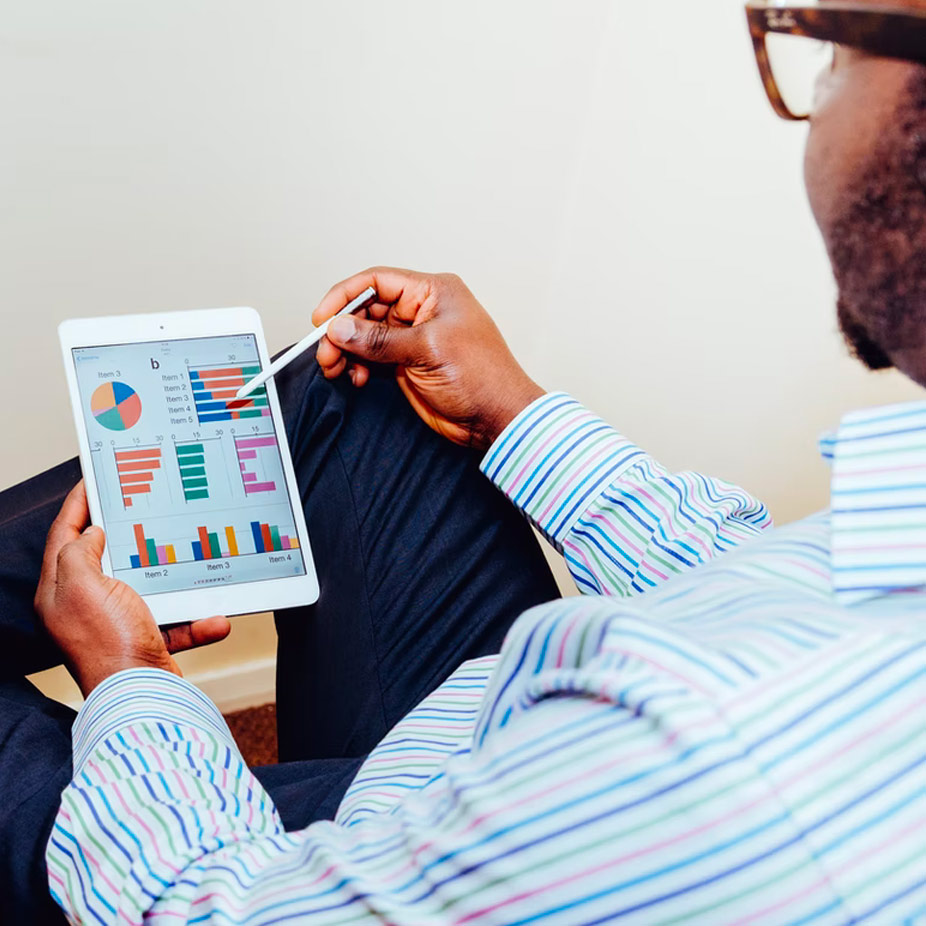 They are former VPs, CFOs, controllers, assistant controllers and accounting managers—among many other titles—who have managed financial reporting, corporate accounting, SEC and other regulatory compliance for small and large companies. 
They are technical accounting gurus, SEC reporting experts who have filed Ks and Qs and researched SEC and GAAP disclosure requirements, and skilled professionals capable of problem-solving and contributing to any team. 
They are experienced in corporate accounting, management reporting, process improvement, system implementation, auditing, and acquisitions and integration—and that's just the short list. 
As far as industries go, our consultants have just about covered them all. We have professionals who have spent time in oil and gas, real estate, defense, media and entertainment, waste and recycling, restaurants, healthcare, financial services, consumer products, veterinary services, manufacturing, distribution and information technology. 
They are CPAs and MBAs, many hold master's degrees in accounting and finance, and all are experts in their fields. 
Whatever your needs, the TGRP Solutions Consulting team can be your trusted resource. 
Get to know our consultants and learn more about their backgrounds
Want to Become a TGRP Solutions Consultant?
We're hiring full-time professionals to expand our Consulting team. Submit your resume today and we'll be in touch. 
Learn more about TGRP's Consulting Solutions, how to engage one of our consultants at your company, and how to submit your resume if you're looking to join the TGRP Consulting Solutions team.